Deadline: 14 February 2019
The European Commission is currently seeking proposals from eligible organisations for its grant program with an aim at funding projects combating environmental crime.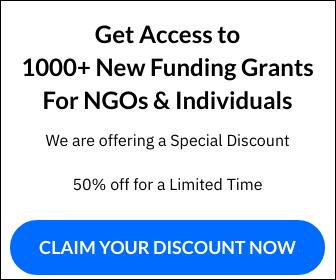 The overall objective of the Call for Proposals is to boost the operational activities of the law enforcement authorities, including via training and capacity building activities of competent authorities.
Priority Areas
Fight against wildlife trafficking, forest crime and other forms of wildlife crime;
Fight against trafficking in illicit waste;
Any other type of environmental crime.
Funding Information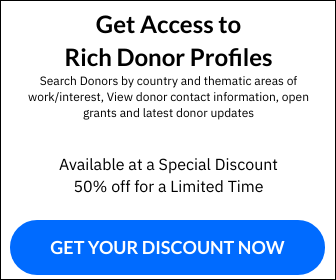 The total budget earmarked for the co-financing of projects is estimated at EUR 1 500 000 (one and half million euros).
Eligibility Criteria
In order to be eligible for a grant, the Applicant and the Co-applicants must be:

legal persons; applications from natural persons are not eligible;
established in a Member State of the European Union participating in the ISF Police instrument. The lead Applicant must be established in a Member State participating in the ISF Police instrument. International organisations may be established outside the EU Member States participating in the ISF Police instrument and can only be Co-applicants. In duly justified cases where their participation is necessary to achieve the objectives of the project, the Co-applicants may also be established in a third country .
a public body, a non-profit-making private entity or an international organisation.

In order to be eligible for a grant, applications must be:

transnational, i.e. involving at least 2 entities established in 2 different Member States participating in the ISF Police instrument;
seeking EU co-funding equal to or more than EUR 250 000.
activities must not have started prior to the date of submission of the grant application. Union agencies can be neither Applicants nor Co-applicants. Affiliated entities, i.e. legal entities having a legal or capital link with Applicants, shall take part in the action as individual Co-applicants in order to declare eligible costs.
Eligible Activities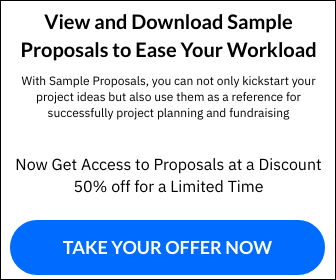 The following types of activities are eligible under this Call for Proposals:
activities promoting networking, public-private partnerships, mutual confidence, understanding and learning, identification and dissemination of good practices and innovative approaches at Union level, training and exchange programmes as well as organisation of seminars and workshops;
analytical, monitoring and evaluation activities, including threat, risk and impact assessments, which are evidence based and consistent with priorities and initiatives identified at Union level, in particular those that have been endorsed by the European Parliament and the Council and projects monitoring the implementation of Union law and Union policy objectives in the Member States;
the development and the dissemination of new methods and/or deploying new technologies with a potential for significant transferability to other Member States;
the development and/or the implementation of tools/toolkits such as (e-)learning materials;
the acquisition, maintenance and/or further upgrading of technical equipment, expertise, secure facilities, infrastructures, related buildings and systems, especially ICT systems and their components at the Union level;
studies;
management of the project and evaluation of activities.
How to Apply
Applicants can apply via given website.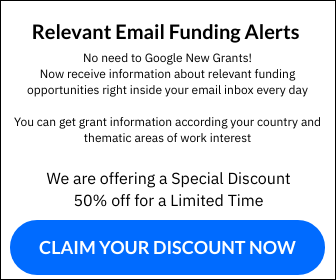 Austria, Belgium, Bulgaria, Croatia, Cyprus, Czech Republic, Denmark, Estonia, Finland, France, Germany, Greece, Hungary, Ireland, Italy, Latvia, Lithuania, Luxembourg, Malta, Netherlands, Poland, Portugal, Romania, Slovakia, Slovenia, Spain, Sweden, United Kingdom
For more information, please visit https://bit.ly/2qPHmyU