Deadline: 14-Jun-21
The Eight2Five Innovation Hub powered by Old Mutual in partnership with the British Council has launched the 2021 edition of Value Creation Challenge (VCC), a nationwide opportunity set up to support businesses and start-ups that provide innovative and sustainable solutions to socio-economic and environmental challenges.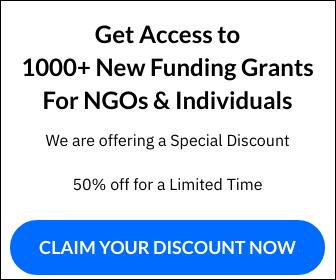 The challenge presents an opportunity to Zimbabwean entrepreneurs between the ages of 18 to 45 with startups less than 7 years in operation to grow their innovative businesses with the possibility of partnering with Old Mutual. Notable small businesses have honed their skills through the Value Creation Challenge  program workshops including last year's finalists Bespoke Delights, Asambe Mobility and Nezox investments.
The VCC shall avail seed capital to at least four businesses or start-ups that make it to the Accelerator Program which is set to begin in July this year. In addition to the seed capital, the selected businesses and startups stand to gain free office space at the exquisite Eight2Five Innovation Hub, mentorship, company development services in the form of marketing, human resources, and capacitation workshops.
Pillars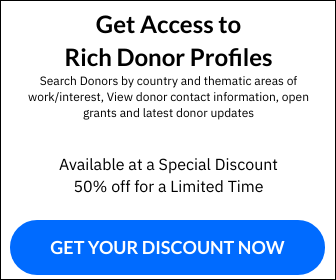 The target for this year's challenge are young businesses and startups that fall under the following pillars:
Data Analytics: Does your idea have the ability to improve economic and social inclusion through data analytics?
Emerging Technology: Can your idea transform business through emerging technologies?
Digital Content Creation: Do you have a creative idea that intersects between economy, culture, technology and social?
Climate Action: Do you have bold, innovative solutions to combat the impacts of Climate Change?
Have a business or startup?
Enter the Challenge, In turn they will help you with: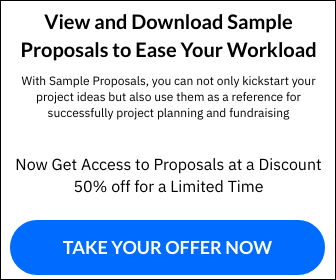 Business development & Coaching
Seed funding
Acceleration
Lets make your vision a reality!
Eligibility Criteria
The Eight2Five Value Creation Challenge is a nationwide challenge powered by Old Mutual which wants to support businesses and ideas that transform how they do business, help address socio-economic issues and improve the society of Zimbabwe as a whole.
The Challenge is open, without charge, to any citizen of Zimbabwe between the ages of eighteen (18) and forty-five (45).
The applicants shall complete the application process to enter the challenge which is found on the dedicated website.
Employees of the Old Mutual group, or family members of an employee of the Old Mutual group shall not qualify for the challenge.
The Applicant should have ownership rights over the business or idea they submit for the challenge.
For more information, visit https://eight2five.co.zw/2021/05/20/applications-for-the-value-creation-challenge-2021-are-officially-open/