Deadline: 16 January 2017
Applications are open for "The Kinship Conservation Fellows Training Program" to explore new ways to apply market-based approaches to environmental issues.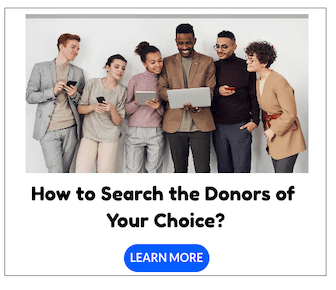 Benefits
$6,000 stipend and a month of valuable, cutting-edge training are awarded to the best and the brightest practitioners in the field of conservation.
Housing: Kinship Fellows are housed in comfortable residence hall suites located on the award-winning "green" Western Washington University campus in Bellingham, which also provides classroom and other meeting spaces for the program.
Meals: A daily lunch allowance for University dining facilities is included. For off-campus dining, downtown and the historic district are within a couple of miles of campus, just a walk, bike ride or short drive away.
Fellows attend dynamic sessions, participate in collaborative and independent projects, and enjoy a rich, multi-faceted experience.
Selection Criteria
Proposed project viability and appropriateness
Leadership potential
Potential contribution to the month-long program and to an ongoing community of leaders
Eligibility Criteria
Conservation leaders with at least five years of experience, who are deeply committed to conservation, involved with the implementation of market-based approaches to solve environmental problems, and ready to be part of an expanding community of global leaders. 18 applicants are selected to participate in the training program.
In order to be considered for the program, applicants must meet the following requirements:
Possess a minimum of a four-year U.S. college degree (or its overseas equivalent).
Have a minimum of five years relevant work experience, after your degree.
Be proficient in spoken and written English.
Be a conservation practitioner (rather than an academic or researcher).
How to Apply
Applications must be submitted online via given website.
For more information, please visit 2017 Fellows Training Program.