Deadline: 7 October 2016
Climate Tracker has launched its new and exciting COP22 campaign, a fully funded fellowship offering participants, the opportunity to win a Fully Funded trip to COP22 to become a Negotiator Tracker.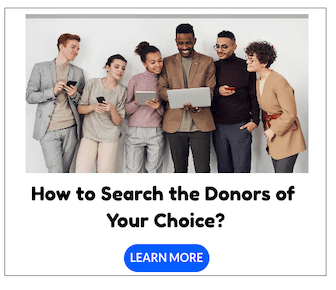 Program Structure
Every two weeks applicant will be given a topic to write about, having to write at least one article on each topic to be eligible for the prizes. But one can write more than that if they want!
The topics will organise as following:
Week 1 and 2 (29 Aug-9Sep): Describe impacts of climate change in your country or region and why we need to keep temperature below 1.5 degrees
Week 3 and 4 (12-23 Sep): The fossil fuel industry banned from climate change negotiations, just as it was done with the Tobacco industry
Week 5 and 6 (26 Sep-7 Oct): We need to keep the fossil fuel and tobacco industries accountable and make them pay for their damage
Benefits
Prizes include paid writing fellowships with Climate Tracker to help you publish and become an awesome writer, and also spots to join our team in COP22 in Marrakech.
Eligibility Criteria
Participants from anywhere in the world, with the age between 18 and 35 years are eligible to apply.
How to Apply
Interested candidates may apply online via given website.
For more information, please visit COP22.