Deadline: 19 July 2016
The Market Access for Food Security course is designed by the Wageningen UR Center for Development Innovation to show the participants to which extent and in which manner markets can be used to induce and prolong positive change.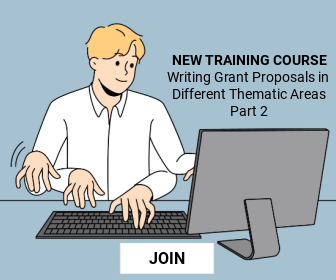 Today, markets have become mainstream instruments for poverty reduction, smallholder inclusion and increased food & nutrition security. However, market dynamics, failures and shortcomings often diminish the desired impacts and/or long term effects.
Participants will be challenged to find answers to the following interrelated questions:
how can smallholders effectively engage in market development?
how can consumers better secure safe & nutitious food?
Course Objectives
The course objectives are to make participants:
more competent in the area of market access by differentiating between issues related to market participation, chain governance and institutional change;
understand conceptual frameworks related to market development which can be used to identify pro-poor and inclusive development opportunities;
able to support policymakers, development practitioners and professional service providers in their new role as market facilitators;
able to apply tools and instruments to develop market-led, pro-poor, inclusive and/or food secure development interventions.
Location: Netherlands
Target audience
The course is intended for staff of government departments, non-government and civil society organisations, business associations, development agencies, universities and colleges of higher education, and for other professionals working in the domain of market-driven development. Proficiency in English is required.
For more information, please visit Market Access for Food Security.
Apply for the course here.