Deadline: 31 May 2016
The Organization for Women in Science for the Developing World (OWSD) is currently inviting applications for its Postgraduate Training Fellowships for Women Scientists from Sub-Saharan Africa and Least Developed Countries with an aim to contribute to the emergence of a new generation of women leaders in science and technology, and to promote their effective participation in the scientific and technological development of their countries.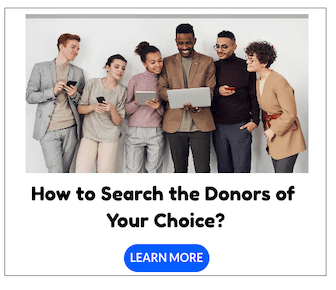 This fellowship programme is for female students from Sub-Saharan Africa or Least Developed Countries (LDCs) who wish to pursue postgraduate training leading to a doctorate degree at a centre of excellence in the South outside their own country.
Aims
The specific aims of the scheme are:
Benefits
Each fellowship will be offered for up to three years and will cover the following:
Eligible Scientific Fields
Eligibility Criteria
How to Apply
Applications should be submitted via email.
Eligible Countries:
Afghanistan, Angola, Bangladesh, Benin, Bhutan, Botswana, Burkina Faso, Burundi, Cambodia, Cameroon, Cape Verde, Central African Republic, Chad, Comoros Islands, Congo Dem. Rep., Congo Rep., Côte d'Ivoire, Djibouti, Equatorial Guinea, Eritrea, Ethiopia, Gabon, Gambia, Ghana, Guinea, Guinea-Bissau, Haiti, Kenya, Kiribati, Lao People's Democratic Republic, Lesotho, Liberia, Madagascar, Malawi, Maldives, Mali, Mauritania, Mauritius, Mozambique, Myanmar, Namibia, Nepal, Nigeria, Niger, Reunion, Rwanda, Samoa, Sao Tome and Principe, Senegal, Seychelles, Sierra Leone, Solomon Islands, Somalia, South Africa, South Sudan, Sudan, Swaziland, Tanzania, Timor-Leste, Togo, Tuvalu, Uganda, Western Sahara, Vanuatu, Yemen, Zambia, Zimbabwe.
For more information, please visit Postgraduate Training Fellowships for Women Scientists.