Deadline: 15-Apr-23
As part of its Capacity-Building Program for African stakeholders in the water, sanitation, and hygiene sector (AfriCap) funded by USAID, the African Water Association is awarding research scholarships to African Young Water and Sanitation Professionals.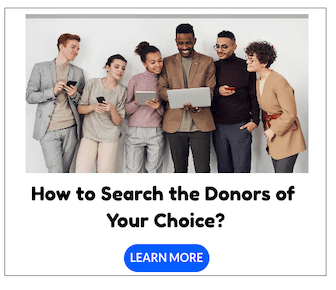 Target beneficiaries are master students and engineer in the final year of their training. Each scholarship, with a maximum value of USD1,000 (one thousand US dollars), will make it possible to carry out a research work sanctioned by a scientific report on a theme related to the WASH sector.
Research Themes
The following themes were selected for this scholarship program for the 2022-2023 academic year:
Approaches to reducing Non-Revenue Water in water utilities
Improved Water Quality Control
Water services in low-income urban areas
Improvement of urban and peri-urban sanitation
ICT use (Digitalization) in water and sanitation services
Water resources management
Water, sanitation, and gender.
Financial Aspect
As part of this scholarship, the maximum amount allocated per recipient is US $ 1,000. Sixty percent (60%) of this amount will be paid to the recipient once the detailed plan of the research project is finalized, approved by the research supervisor, and received by AfWA Research and Capacity Building Program Coordinator. The remaining forty percent (40%) shall be paid once the recipient submits the electronic version of their final research report.
Application Process
Candidates for the scholarship program will formulate their research topics in relation to one of the themes proposed in this call for applications. They will also be able to apply to one of the research topics proposed by one of the members of AfWA. Topics will be available on AfWA website. To apply, applicants must fulfill the following requirements:
Be a citizen of a sub-Saharan African country eligible for USAID funding.
be in good standing academically with respect to their institution.
Submit an application file including:

Student card or registration receipt for the current year
Last completed degree
Curriculum vitae (3 pages max)
Three recommendation letters (one should be from the academic supervisor)
Research proposal form to be downloaded from AfWA website.
For more information, visit African Water Association.