The Wageningen UR Centre for Development Innovation (CDI) yearly conducts a number of short-term training courses for the development of professionals worldwide. Most of these short courses are open for the Netherlands Fellowship Program (NFP) to working professionals who are the citizen of and are working in the NFP country.
We have created a list of Wageningen UR Center for Development Innovation(CDI) short courses that are open for application via Netherlands Fellowships Program.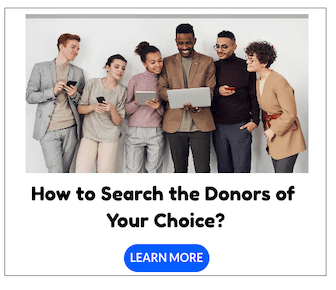 NFP Eligible Countries
The countries have been classified into two categories (I and II). Category I countries are priority countries and will receive more fellowships.
Category I (Priority countries) – Afghanistan, Bangladesh, Benin, Bhutan, Burundi, Colombia, Djibouti, Ethiopia, Ghana, India, Indonesia, Kenya, Mali, Mozambique, Myanmar, Nigeria, Palestinian Territories, Rwanda, Somalia, South Africa, Tanzania, Uganda, Vietnam, Yemen
Please visit the list by clicking Next.