Deadline: 31-Dec-22
AiCuris is accepting applications for AiCubator: A New Way of Collaboration in Anti- infective Area.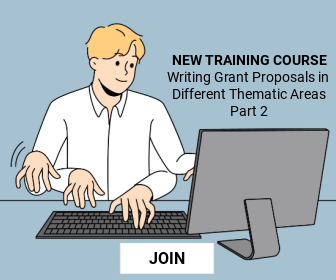 AiCuris strongly believes that there is a need to encourage the development of more early projects based on new scientific principles to fill pipeline gaps, tackle AMR and prevent future pandemics.
Benefits
To promote early ideas that might lead to the next resistant breaking antibiotic or anti-infective, AiCuris has launched the AiCubator, an innovative corporate incubator that provides first-hand and long-term support (up to 3 years) for such research projects from a leader in anti-infective drug development.
Scientific support.
Business Expertise.
Financing Advisory.
Eligible Projects
Drug discovery project in the following indications:

Targeted antiviral therapy, especially for:

HBV cure
HIV cure
BK Virus
Epstein-Barr virus
Adenovirus
Pan-Herpesvirus
Norovirus
Pandemic preparedness solutions (RSV, pan-respiratory viruses)
 Antibacterial (non-small molecule) therapy for:
Bloodstream infections
Diabetic foot infections
Antimicrobial resistance
Osteomyelitis
 Novel platform approach in infectious diseases.
Criteria
Project  Minimal Criteria

Target identified
Preliminary efficacy data
Competitive advantage to existing standard of care

Applicant

All applications from companies and scientific groups are welcomed
Start-up company
Scientific group within a research university/institute

Application for the AiCubator

You are an academic group or a recently formed biotech start-up with antiviral or antibacterial projects?
You have identified a new breakthrough mechanism of action with supporting data?
You want this invention to become a therapy for patients?
You are looking for first-hand support and guidance on your way from a partner with proven experience?
For more information, visit https://www.aicuris.com/57/AiCubator.htm