Deadline: 1 May 2017
The U.S. Department of State, Bureau of Democracy, Human Rights and Labor (DRL) is seeking applications for its program entitled "Promoting Human Rights Legislation in Pakistan" to support policy objective to promote human rights legislation in Pakistan.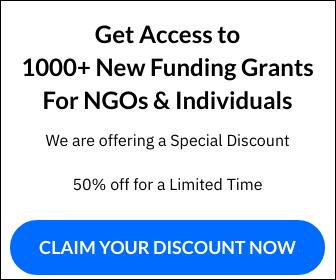 The bureau seeks proposals that will bring together provincial parliamentarians and civil society to draft, promote, and adopt model human rights legislation within their respective parliaments that is in line with international commitments agreed to by the government of Pakistan.
The program should focus on legislation related to key human rights issues such as women's rights, disability rights, labor regulations, freedom of expression, religious freedom, or the protection of vulnerable populations.
Activities could include technical training on drafting legislation and/or analyzing proposed or existing legislation against international standards, advocacy campaigns for adoption of legislation in provincial assemblies, and networking among provincial parliamentarians to promote model human rights legislation and dialogue on effective implementation.  Proposals may also incorporate activities that support the effective implementation of laws already in place and/or the creation of a national network where parliamentarians can discuss/share best practices and lessons learned as well as collaborate on joint initiatives.
Funding Information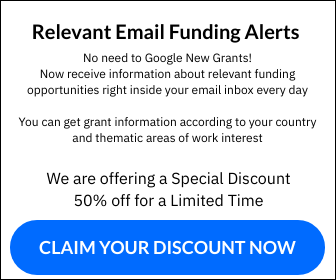 Applications should not request less than $1,000,000 and no more than $1,500,000.
Applicants should include an anticipated start date between July 2017 – September 2017 and the period of performance should be between 30-42 months.
Eligibility Criteria
DRL welcomes applications from U.S.-based and foreign-based non-profit organizations/nongovernment organizations (NGO) and public international organizations; private, public, or state institutions of higher education; and for-profit organizations or businesses.
DRL's preference is to work with non-profit entities; however, there may be some occasions when a for-profit entity is best suited.
How to Apply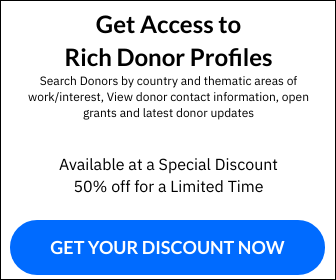 Applicants can find application forms, kits, or other materials on the given website.
For more information, please visit Grants.gov.