Deadline: 8 March 2017
The Robert Wood Johnson Foundation (RWJF) is currently seeking applications for its program entitled "Interdisciplinary Research Leaders" with an aim to work together to produce community-relevant, action-oriented research to improve health and well-being.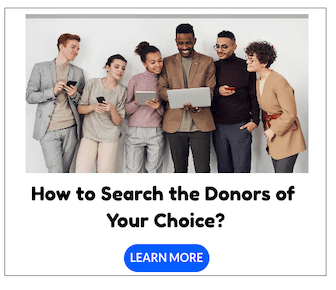 The broad goal of the Interdisciplinary Research Leaders (IRL) program is to produce diverse interdisciplinary leaders who conduct and apply high-quality, community-engaged, action-oriented, equity-focused health research in order to drive improvements in the health of communities.
Funding Information
Total awards will be up to $350,000 per grantee organization for the duration of the three-year program. This amount includes grant funds to support the ongoing participation of all team members for all three years and a research project award. Note that additional resources, in the form of training, collaborative opportunities, and travel expenses, are also provided independent of this award.
Eligibility Criteria
The applicant must be an organization based in the United States or its territories.
Applicants should have the administrative and financial capacity and experience to accept the award and to be able to distribute funds consistent with the permitted use of funds described herein, and within the approved budget.
Applicants must be represented by a three-person team that will participate in grant activities. Each team must be comprised of three mid-career individuals: two researchers and one community partner. We define "researchers" as people with a terminal degree in their field (e.g., PhD) or extensive research or evaluation experience. The third individual must be a non-researcher "community partner." We define community partners as individuals with close ties to a community of interest who do not regularly engage in research as a main function of their job; these individuals must have the potential to take action on the issue themselves or have relationships with entities that can take action. There are no strict rules for who is or is not mid-career, but we anticipate that mid-career applicants have approximately five years of high-quality experience and are not within 10 years of retirement.
How to Apply
Eligible applicants must apply online via given website.
Eligible Country: United States
For more information, please visit Interdisciplinary Research Leaders Program.