Deadline: 14 June 2018
The Barilla Center for Food & Nutrition (BCFN) Foundation is seeking young researchers from all over the world for its 2018 BCFN Young Earth Solutions (YES) Research Grant Competition with an aim to improve the sustainability of the food system.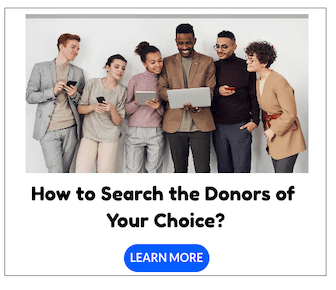 The 2018 BCFN YES! calls for concrete research proposals for making more sustainable the agri-food system (in terms of environmental, social, health and/or economic aspects), that are coherent with the BCFN research projects.
The goal of the contest is to find solutions to the food paradoxes, through innovative, practical and multi-disciplinary ideas.
Objectives
To encourage young scientists to undertake research in the field of challenging issues related to food and nutrition;
To foster collaborative investigations;
To open new and innovative areas of research and creating next generation of experts in the field of food and nutrition;
To promote an evidence based and comprehensive analysis on the current concerns in the field;
To determine solutions for improved food security, sustainable agriculture and healthy nutrition for building more resilient livelihoods, contributing to global health, preventing and mitigating the impact of climate change and address migrations.
Research Areas
Sustainable and healthy dietary patterns;
Sustainable agriculture;
Food security.
Grant Information
The award is a 20.000 € research grant applied to a one-year investigation. A maximum of three teams will be awarded the Research Grant.
Eligibility Criteria
The 2018 BCFN YES! is designed for individual or multidisciplinary and cross-national research teams of a maximum of three components. The Competition encourages the participation of teams from different disciplines and countries who wish to combine their expertise in innovative approaches.
Applicants who are currently pursuing doctoral degrees are eligible, as well as researchers with a completed PhD. All applicants must be/have enrolled after January 1st, 2012, included.
All participants must be under the age of 35 at the date of November 28, 2018.
How to Apply
Interested applicants should submit their proposals online through the BCFN via given website.
For more information, please visit BCFN YES! 2018.