Deadline: 27-Aug-21
The Community Foundation of South Puget Sound is pleased to announce the 2021 Community Grants Program to support strong vibrant communities across Thurston, Mason, and Lewis Counties.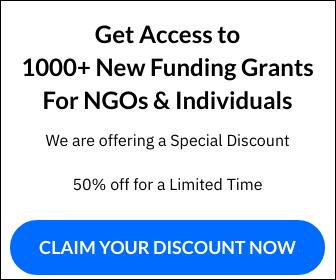 The goal for the program is to make grants to nonprofit organizations that contribute to the social, health, and environmental well-being of the communities in many ways, including arts and culture, environment, health and wellness, education, economic opportunity, basic needs and human services, and community and civic engagement.
Objectives
In reviewing grant proposals, the Community Foundation considers the following:
Impact: They support organizations contributing to individual and community well-being across a variety of focus areas including arts and culture, community and civic engagement, environment and animals, health and wellness, basic needs, and economic opportunity.
Geography: They fund organizations that primarily work in the service area or fill unmet needs within the service area (Thurston, Lewis, and Mason Counties, WA).
Community Partnerships: They prioritize organizations that carry out their work in coordination with local community partners.
Population Served: They support nonprofits serving all populations and seek to prioritize populations and communities with unequal access to resources and opportunities.
Accountability: They seek to fund services that are designed appropriately for the communities they serve and prioritize organizations that meaningfully engage the voices, perspectives, and expertise of their program participants.
Organizational Capacity: They are seeking organizations that demonstrate reasonable financial health and basic capacity (governance practices, a minimum of 3 board members, nondiscrimination policy, etc.).
Funding Information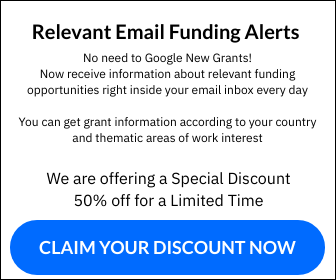 Requested amount may be up to $5,000; awards typically range from $1,500 to $5,000.
Total awards through this program in 2021 will be approximately $325,000.
There is one Community Grants cycle in 2021 with an open application period from July 12 through August 27, 2021.
Grant checks for successful applications will be processed by late December 2021.
Eligibility Criteria
The Community Foundation of South Puget Sound makes grants to 501(c)(3) public charities that serve Thurston, Mason, and Lewis County residents. Organizations must acknowledge that 100% of Community Grant funds will be used in the geography. If your organization or group is not a 501(c)(3), you must secure a fiscal sponsor.
For more information, visit https://www.thecommunityfoundation.com/community-grants