Deadline: 15 April 2020
Nominations are now open for 2021 Rolex Awards for Entrepreneurship to identify and invest in pioneering projects of exceptional individuals from around the world.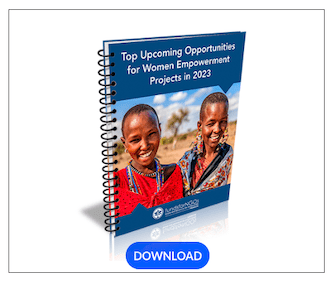 The Laureates will receive 20,000 Swiss francs to continue their projects. In addition, Rolex gives winners access to a network of 150 Laureates in previous editions, an international advertising campaign and a Rolex stopwatch.
Focus Areas
The projects should fit into five areas:
applied technology
exploration
cultural heritage
the environment
Eligibility Criteria
Applicants to the Rolex Awards can apply for anyone of any nationality, over 18 years of age, who develops innovative projects with the goal of enhancing humanity's knowledge and improving the quality of life on the planet.
Please note that:

The application must be completed in English.
Candidates are allowed to fill in only one application.
The candidate should be the person who plays a leading role in the project or the organization.
The 2021 Rolex Awards for Enterprise do not provide scholarships for academic studies.
Candidates have a maximum of two weeks to complete their pre-application form once they create an account.
How to Apply
Interested applicants must apply online via given website.
For more information, please visit https://www.rolex.org/rolex-awards/about