Deadline: 30 June 2016
African Agribusiness Incubators Network (AAIN) is seeking business ideas and solutions from organizations and individuals focused on innovative Agribusiness Incubation.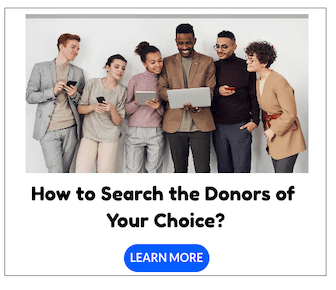 The aim is to help support solutions or start small scale agribusiness incubators along different value chains.
Funding Information
The investment for the programme ranges from 5,000 – 50,000 USD.
Eligibility Criteria
To be eligible applicant must:
Be a Private, for-profit company, partnership, government owned and non-profit entities are all eligible.
Propose a business /project is in the area of agriculture and/or agribusiness
Be a fully registered and paid up member of AAIN. AAIN is a membership organization and exists to primarily serve its members.
Have an established and verifiable institutional track record. AAIN fund for establishment of Small Scale Agribusiness Incubators will not support start-ups as lead applicants.
Ensure the total support requested from African Agribusiness Incubation Fund (AAIF) is at least US $5,000 and no more than US$10,000
Provide at least 20% of the total cost of the budget (matching funds).
Demonstrate the project's potential for creating jobs, employment and wealth in Africa
All countries in Sub-Saharan Africa are eligible.
How to Apply
Applicants are required to submit the downloadable application form available on the website via email.
Eligible Countries
Angola, Benin, Botswana, Burkina Faso, Burundi, Cameroon, Cape Verde, Central African Republic, Chad, Comoros, Congo (Brazzaville), Congo (DRC-Kinshasa), Côte D'Ivoire, Djibouti, Eritrea, Ethiopia, Gabon, Gambia, Ghana, Guinea, Guinea-Bissau, Kenya, Lesotho, Liberia, Madagascar, Malawi, Mauritius, Mozambique, Namibia, Niger, Nigeria, Rwanda,  Sao Tome and Principe, Senegal, Seychelles, Sierra Leone, Somalia, South Africa, Sudan, Swaziland, Tanzania, Togo, Uganda, Zambia, Zimbabwe.
For more information, please visit AAIN.