Deadline: 21 June 2016
The Office of Refugee Resettlement (ORR) within the Administration for Children and Families' (ACF) is seeking applications from eligible entities for the program entitled "Refugee Microenterprise Development (MED) Program" that will assist refugees to become economically self-sufficient.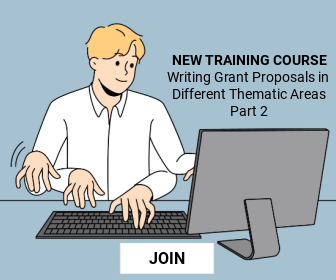 ORR has supported MED projects since 1991 to a variety of public agencies, community economic development agencies, local mutual assistance associations, and voluntary agencies.
Objectives
Assisting refugees to establish microenterprise businesses through the provision of MED loans, training and technical assistance (TA),
Assist refugees in building credit history and/or repairing their credit score.
Funding Information: The estimated total program funding is $2,500,000
Eligibility Criteria
Private institutions of higher education
Nonprofits that do not have a 501(c)(3) status with the IRS, other than institutions of higher education
County governments
Public housing authorities/Indian housing authorities
Native American tribal governments (Federally recognized)
Independent school districts
City or township governments
Native American tribal organizations (other than Federally recognized tribal governments)
Special district governments
State governments
Public and State controlled institutions of higher education
Nonprofits having a 501(c)(3) status with the IRS, other than institutions of higher education
How to Apply
Interested applicants must submit their applications electronically via given website.
Eligible Country: United States
For more information, please visit Refugee Microenterprise Development Program.