Deadline: 14 June 2016
The Department of Health and Human Services (DHHS), Administration for Children and Families (ACF), Administration on Children, Youth and Families (ACYF), Family and Youth Services Bureau (FYSB) are seeking applications from eligible organisations for the Family Violence Prevention and Services Discretionary Grants program to support the National Indian Resource Center Addressing Domestic Violence and Safety for Indian Women (NIRC).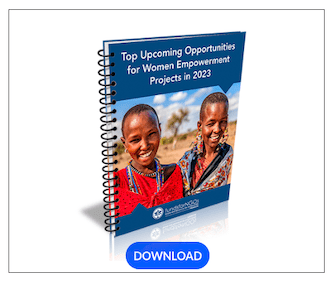 The NIRC is part of a network of National and Special Issue Resource Centers providing leadership and support to the existing programs serving victims of domestic violence and their children and will offer a comprehensive array of technical assistance and training resources to Indian tribes and tribal organizations, specifically designed to enhance the capacity of the tribes and tribal organizations to respond to family violence, domestic violence and dating violence as well as increase the safety of Indian women.
Support
The NIRC will also support efforts to
Strengthen the capacity of Indian tribes to exercise their sovereign authority to respond to violent crimes;
Decrease the incidence of violent crimes against Indian women;
Ensure that perpetrators of violent crimes committed against Indian women are held accountable for their criminal behavior.
Funding Information: The estimated total program funding is $1,150,000
Eligibility Criteria
Native American tribal organizations (other than Federally recognized tribal governments)
Nonprofits that do not have a 501(c)(3) status with the IRS, other than institutions of higher education
Nonprofits having a 501(c)(3) status with the IRS, other than institutions of higher education
How to Apply
Interested applicants must submit their applications electronically via given website.
For more information, please visit National Indian Resource Center.