Deadline: Ongoing Opportunity
The City of Casey has announced its Achievement grants for individuals Program to support community groups and organisations to provide services, activities and other opportunities that will benefit people that live, work and play in the City of Casey.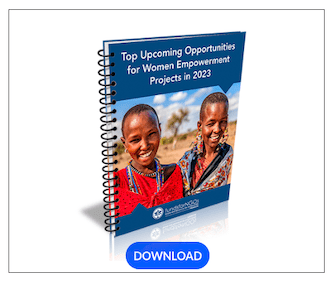 Purpose
The vision is for the City of Casey to be the most livable city in the Australia.
As part of this vision, the city council recognises individual achievements and want to assist residents reach their full potential.
You can apply for an Achievement Grant to take part in state, national and international events or activities as competitors, exhibitors, umpires and adjudicators. This includes:
Sporting events.
Performing arts.
Visual arts.
Music.
Science and technology.
Other competitive events or activities.
The grant provides individuals in the City of Casey with financial assistance to help meet some of their travel and participation costs.
Funding Information
Eligible applicants may receive:
Up to $100 for an event or activity held in Victoria.
Up to $250 for an interstate event or activity.
Up to $500 for an international event or activity.
Eligibility Criteria
To apply for an Achievement Grant for a sporting event, the following must apply:
You are a resident of the City of Casey.
You are a competitor, umpire or adjudicator selected to represent Victoria or Australia in a competition by a peak body of a National Sporting Organisation or School Sports Victoria/Australia.
You submit your application before you attend the competition.
The event must be a competition (this does not include tours, coaching, training or friendship games).
The application must include a letter or other official documentation from the peak body of the National Sporting Organisation or School Sports Victoria/Australia in your application that confirms:

That you are state or national representative in a competition that is of state, national or international standard supported by a National Sporting Organisation
You have been selected or invited to take part in the event

A Statement by a Supplier Form is required if the applicant is over the age of 18.
Ineligible
What will not be funded:
Coaching, training, rehearsal and teaching costs.
School, university or club-based tours and friendship competitions.
Conferences and professional development courses.
Community service, voluntary work or fundraising activities.
Applicants who have received a City of Casey Achievement Grant in the previous two-year period.
Applications from individuals who have not completed and submitted Council's Grant Claim Form for previous funding.
Participation in events or activities that Council perceive's to have a negative image. Examples include organisations that are associated with alcohol, gambling or smoking.
For more information, visit City of Casey.
For more information, visit https://www.casey.vic.gov.au/achievement-grants-individuals