Deadline: 11 June 2016
The British Council's  Active Citizens Project Delivery 2016 invites organisations and individuals across the globe that are working to make a difference in their community, providing them with tools and assistance to develop cross cultural engagement skills and to run social action projects in their local area or internationally.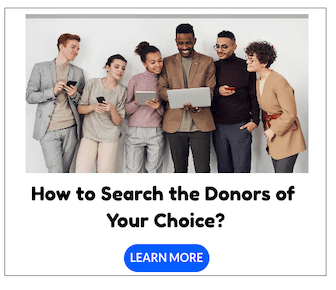 Participants share their ideas and experience to gain an international perspective on community-led development, and become part of a global network of Active Citizens.
Active Citizens is a social leadership training programme that promotes intercultural dialogue and community-led social development.
The programme, brings together people with different beliefs and perspectives to learn from and share with each other.
Thematic Areas
The objective of this year project is to focus on implementation of Active Citizens project in collaboration with National entities in three thematic areas including:
Dialogue,
Social Enterprise and
Eligibility Criteria
The applicant must be a registered social partner organization working, at European, national or regional level;
The project must adhere to the Egyptian/British laws, and not expose individuals or wider society to unnecessary risks or bring the British Council's reputation into disrepute.
All proposals to be submitted in relevant to two budget categories (the amount will be transferred in Egyptian Pounds and in accordance to the British Council Book Keeping Rate at the time of the transfer).

Category 1: not to exceed £19,000
Category 2: not to exceed £4,000

All proposals and reports are to be submitted in English language only.
How to Apply
Applicants are required to submit the downloadable application form available on the website via email.
For more information, please visit Active Citizens Project Delivery 2016.