Deadline: 8 October 2018
The National Geographic Society (NGS) and Microsoft's AI for Earth program are seeking proposals to support the exploration of how Artificial intelligence (AI) can help us understand, engage, and protect the planet.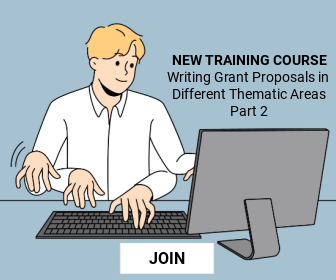 The grants will support the creation and deployment of open source trained models and algorithms that are available to other environmental researchers and innovators and thereby have the potential to provide exponential impact.
Core Areas
To qualify, applications should outline a proposal to use AI for conservation in at least one of the following core areas:
Funding Information
Typical proposal requests should be less than $100,000; however, applicants may request up to $200,000.
Eligibility Criteria
The National Geographic Society recommend that the main applicant has a demonstrated background in environmental science and/or technology, and they require that at least one member of the team has strong enough technical skills (such as AI, machine learning, statistical data analysis, scientific modeling, software development, and/or remote sensing) to complete the proposed project successfully.
The National Geographic Society believes great ideas spring from a diversity of experiences, and thus encourage applications from all over the world.
Project Requirements: All models supported through this grant must be open source, and grant recipients must be willing to share their models for use by other environmental researchers and innovators.
How to Apply
Applicants can apply via given website.
For more information, please visit AI for Earth Program.