Deadline: 10-Feb-23
The Impact Grants Round is now open for children and family charities with an annual income of €500,000.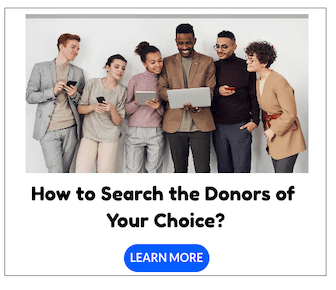 Thematic Pillars
Funding Information
Charities can apply for funds between €25,000 and €75,000 which should be spent  down by June 2024. Budgets must be detailed and realistic.
Charities can apply to one of the Strands only.
For organisations with branch networks, where the branches fall under the one  constitution, the application must be submitted by the head office of the organisation.
Priorities for this Strand
They anticipate that this will be a very competitive grant round so proposals that show the  unique value of their project will be prioritised, this includes one or more of the following:

Projects that have a strongly justified need based on research.
Projects or programmes of work that are innovative and strategic.
Projects or programmes that are centred around prevention and early intervention.
Projects that directly respond to the cost-of-living crisis and increase in refugees from  Ukraine and elsewhere in the world.
Projects that respond to the climate and biodiversity crisis through research, education,  awareness and practical response.
Projects that have an impact on the wider community or sector through collaboration,  evaluation and sharing learnings.
Projects that have the potential to be sustained beyond the life of this grant.
Projects that will include the voice and feedback of beneficiaries in its development.
Eligible Projects
Must support disadvantaged or vulnerable  children from 0-18 years old. This includes:

Socially and economically disadvantaged children
Children with disabilities
Children with severe long-term  illnesses
Children who have suffered trauma  or grief
Children who are suffering with  behavioural or psychological  difficulties
Children who are facing  discrimination
May be a new and innovative  programme or an impactful current  programme that will be significantly  developed or upscaled with the funding.
May be to continue a project funded in  last year's RTÉ Toy Show grant round,  however, funding must still be spent by  the end of June 2024.
May include staff and capital costs where specifically related to the  proposed project.
Must support children and young people  at a local and/or national level.
Must start no earlier than June 2023 and run until the end of June 2024.
Eligibility Criteria
Eligible organisations must:

Be a child or family focused charity working at local and/or national level that works regularly  with children and young people.
Be registered with the Charities Regulator.
Have an annual income of €500,000 or more.
Have up to date and sufficient governing documents, annual  accounts and child safeguarding  policies.
For more information, visit Impact Grants.