Deadline: 15-Feb-23
The ANZ New Zealand Staff Foundation Grant Program is now open to applications.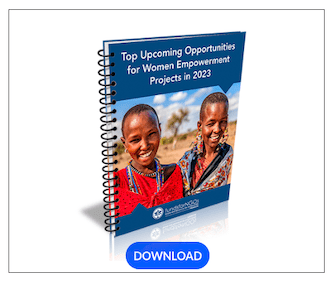 Since inception in 2000, the ANZ New Zealand Staff Foundation has distributed over $8.5 million in community grants to more than 960 charities and community projects nationwide.
Funding Information
A maximum of $25,000 can be requested by each charity per funding round.
Funding Criteria
The Foundation supports registered New Zealand charities whose work fulfils one or more of the following purposes:

To assist in the promotion of financial literacy.
To provide opportunities for all New Zealanders to achieve economic and social independence.
To provide access to learning opportunities that prepare people for meaningful work and a high quality of life.
To assist people working together to create viable and secure communities.
To assist communities to conserve New Zealand's natural and historic resources.
What they don't fund
Schools.
Sports clubs.
Endowments.
Fundraising events or campaigns.
Fixed assets, including equipment unless the equipment is critical to the operation of your organisation, e.g. hospice funding requests for medical equipment to assist patients with home-based care.
Capital investment, e.g. new buildings.
Normal operating and administration costs, including salaries. However, consideration will be given to funding the cost of providing specialist services, e.g. funding for 20 one-hour sessions with a specialist counsellor at an hourly rate per session.
Debt repayment and operating budget deficits.
Costs of attending overseas conferences.
Travel costs, e.g. national and international airfares.
Organisations that ANZ New Zealand is already sponsoring.
Organisations that have already received funding from the Foundation in the previous 12 months.
Charitable projects that are not New Zealand based.
For more information, visit ANZ.