Deadline: 16 March 2017
The Comic Relief and the Scottish Government have launched the "Levelling the Field" initiative to use the power of sport to enable and inspire women and girls to reach their full potential.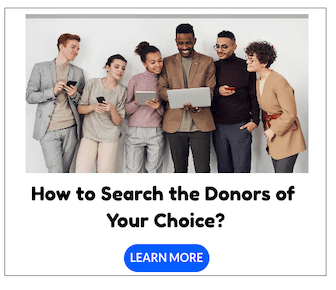 Comic Relief's support projects which use sport to contribute to Sustainable Development Goal 5 – achieve gender equality and empower all women and girls in the following countries (Malawi, Zambia, Rwanda, Colombia, and India).
Priorities
Increasing positive gender roles
Ensuring healthy relationships are understood and promoted
Women and girls are safe, respected and equal
Funding Information
Applications are welcome for up to £150,000 over a period of 36 months.
Applicants should have been registered for at least 3 years and have a turnover of at least £100,000.
Expected Outcomes
Proposals must work towards the overall outcome of inspiring women and girls to reach their full potential. In addition, proposals must work towards a minimum of one of the following outcomes:
Reduce gender stereotypes that have a negative impact on women and girls – the use of realistic role models may be appropriate
Increase social inclusion of women and girls – please note that proposals must focus on more than just bringing women and girls together
Increase opportunities for women and girls to access education, employment and training – these may, or may not be within the sport industry
Improve the leadership skills of women and girls – equipping women and girls with the skills to become leaders, in the setting appropriate to them.
Eligibility Criteria
Proposals are welcomed from both UK based organisations working in partnership with a local organisation leading the delivery of the project, and from non-UK organisations playing this role directly.
Applications are particularly encouraged where the local organisation delivering the project is embedded in the communities where the work will take place.
How to Apply
Interested applicants must apply online via given website.
For more information, please visit Levelling the Field.