Deadline: 21 February 2020
Government of Canada is inviting applicants for its Nation Rebuilding Program to support nation rebuilding efforts that will contribute to aggregation, to increase capacity at the larger nation level.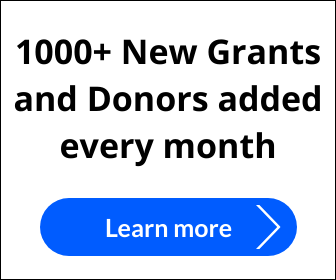 The Government of Canada has committed to a forward-looking and transformative agenda to renew relationships with Indigenous peoples. Indigenous groups are seeking to rebuild their nations in a way that responds to their priorities and the unique needs of their communities.
The provision of this capacity funding will promote:
a re-establishment of Indigenous nations
an increase in the ability of Indigenous nations to take on greater sectoral responsibilities, thereby facilitating a phased-in approach to self-determination and ultimately self-governance
an increase in the sense of unity within Indigenous nations
identification and agreement among member communities on priorities for action and approaches to issues
a reduction in the duplication of the resolution of issues at the individual First Nation or Indigenous community level by working as a collective at the nation-level
Eligible Activities and Expenditures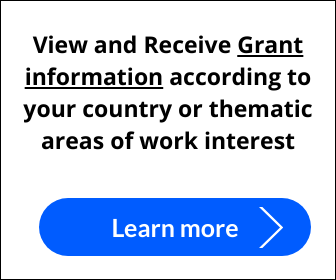 Eligible activities are those supporting the program objective and may include but are not limited to:

community engagement and consultation
capacity development training and workshops
advisory committees
gatherings aimed at developing culturally appropriate governance structures and institutions
determination of nation level priorities
discussion of issues and opportunities to rebuild as a nation
constitution development
institutional or leadership capacity building development in support of rebuilding efforts and taking on the exercise of rights, including self-government
research and information gathering (Elder interview, archival research)
other initiatives that foster nationhood

Eligible expenditures include, but are not limited to:

salaries and wages
accommodations
hardware and software needed for capacity development
administrative costs
supplies and materials
information and training services
travel costs
professional services (for example, speakers, legal advice, coordinators)
event, meeting or workshop costs (for example, rentals, related supplies, logistics)
honoraria
communications
Eligibility Criteria
Preference will be given to Indigenous nations representing multiple Indigenous communities.
Recipients eligible to receive funding under this program are the following:

Indigenous nations entities (as self-defined and representing nation-based collectivities – could be linked by cultural or linguistic background, geographical area or historical treaty lines)
nation member communities or member organizations on behalf of nation entities
Section 35 rights-bearing Métis entities
national and regional Indigenous organizations
self-governing Indigenous governments
For more information, visit https://www.rcaanc-cirnac.gc.ca/eng/1530815582699/1530815652516