Deadline: 31-Mar-23
The U.S. Embassy in Fiji, Kiribati, Nauru, Tonga, and Tuvalu is pleased to announce the Public Diplomacy Small Grant Program applications.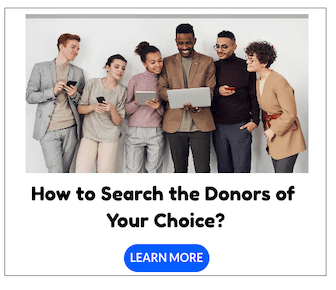 The grant proposals must benefit Fiji, Kiribati, Nauru, Tonga or Tuvalu and address one of the Embassy Goals.
Goals
Strengthen alliances and partnerships with Pacific Islands, like-minded countries, and regional institutions to advance a more resilient, prosperous, and secure Pacific region.
Increase cooperation with Pacific Islands on climate and other global environmental issues, and foster more healthy, educated, and resilient populations.
Advance more inclusive and sustainable growth and promote free and fair trade and transparent investment that improve lives of Americans and people around the world.
Strengthen the efficacy and inclusivity of democratic institutions and support a resilient, viable civil society and independent media.
Funding Information
Typical approved proposals range from US$5,000-$15,000.
Ineligible
Public Diplomacy Grants will not fund:

Commercial proposals
Proposals over $15,000 unless they are particularly strong from a previously successful grantee
Proposals that do not benefit communities in Fiji, Kiribati, Nauru, Tonga or Tuvalu
Proposals that do not address embassy or public diplomacy goals.
For more information, visit U.S. Embassy.