Deadline: Ongoing
The Waitt Foundation's is currently seeking applications for its Rapid Ocean Conservation (ROC) small grants program to strengthen and expand marine protected areas, and to promote sustainable fisheries.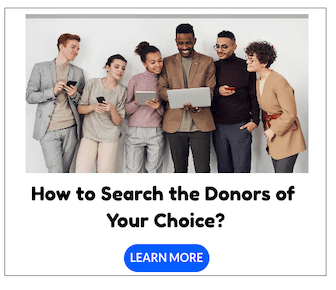 ROC Grants provide small grants with a quick turnaround time for solutions to emerging conservation issues. The major grants program are responsive to conservation opportunities, support higher-risk ideas at a low financial cost, and engage with small, local NGOs on a global scale.
Focus Areas
Grants will fund projects related to sustainable fishing and marine protected areas (MPAs). This includes sub-themes of:
Policy: Includes opportunistic projects around unique public policy windows
Management: Includes enforcement and infrastructure support
Communications: Includes raising public awareness and engaging stakeholders
Funding Information
Proposals for grants up to $10,000 will be reviewed on a rolling basis. Proposals up to $15,000 will be considered.
Project funds will be distributed within 2 weeks of funding decisions.
Evaluation Criteria
Funding Urgency – How quickly the project needs to begin for maximum effectiveness.
Conservation Impact – Magnitude of ecological, socioeconomic, and policy benefit.
Scale of Impact – Geographic area and likeliness of applicability/replication elsewhere.
Feasibility of Implementation – Based on socioeconomic and public policy context.
Organizational Capacity – Adequate human capital size and expertise to execute project.
Eligibility Criteria
There is no geographical restriction to apply.
Project must support sustainable fishing and/or MPAs as elaborated in the program focus section.
Applicants need not hold advanced degrees, but must demonstrate a commensurate level of experience and expertise with respect to the proposed project.
Applicants must have and maintain legitimate affiliation with an academic institution or NGO for the duration of the grant project.
ROC grants should constitute the sole or primary source of funding for the proposed project, not serve as complementary funding for larger, more costly projects.
Spending of grant funds must commence within 1 month of granting, and be completed within 6 months.
Funds cannot be used for event sponsorships (e.g. conferences, workshops).
How to Apply
Applicants must apply online via given website.
For more information, please visit Rapid Ocean Conservation.