Deadline: 25-Sep-20
The Open Society Institute – Assistance Foundation in Tajikistan has announced an open competition for obtaining grants to support initiatives aimed at the development of Analytics in Higher Education Institutions, developing new approaches and curricula to strengthen the analytical and research skills of graduates.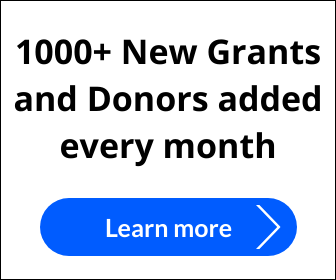 The priority areas of the competition are:
Strengthening analytical skills in universities in Tajikistan, developing new approaches and methods for training specialists with analytical abilities, developing analytics using the potential of the educational institution and students.
Funding Information
As part of this priority, the budget proposal should not exceed 100 000 somoni.
Eligibility Criteria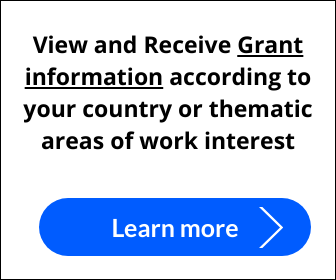 Interested organizations from universities, public organizations and associations are invited to participate in the competition.
Evaluation Criteria
Applications received within the framework of the competition will be evaluated according to the following criteria:
a clear goal in accordance with the priority of the competition, the relevance and realistic implementation of the tasks;
novelty of ideas and approaches;
experience and potential in the implementation of similar projects, presentation of the results of previous work, if any;
compliance of the budget with the planned activities and competition requirements;
partner applications are welcome;
quality and completeness of the application.
For more information, visit https://grants.osiaf.tj/competitions/show/82