Deadline: 03-Mar-23
The Australia and Pacific Science Foundation (APSF) is now seeking applications for its Grant Program.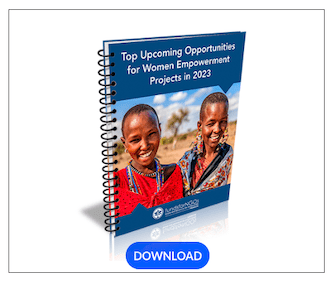 Grants are awarded to institutions within Australia or other countries of the South West Pacific region for activities within those countries or within the region.
Funding Information
Typically the APSF provides project grants up to A$15,000 (ex GST) per year for up to three years.
Eligibility Criteria
The project forms an identifiable element of work that would not be undertaken without the support of the Foundation. If the project is a sub-project of a larger investigation it must be sufficiently discrete for the outputs and outcomes to be independently evaluated. (Projects that may be seminal to subsequent larger grants from other sources are attractive to the Foundation.)
The project is in the biological or biophysical sciences or has application in those areas, as exemplified in projects described on this web site, and is not medical research.
The components of the project budget for which funds are sought from the Foundation must be justified — both travel and equipment for which funding is sought must be essential for this project.
The Foundation does not fund costs associated with attendance at conferences, either domestic or international. Publication costs levied by scientific journals are not supported by the Foundation.
Administrative costs are not funded, but APSF may be assessed by Australian Universities as Category 1 Australian Competitive Grant Income.
For more information, visit APSF.