Deadline: 30 September 2016
The Australian Disability and Indigenous Peoples' Education Fund (ADIPEF) is inviting applications from the  indigenous and non-indigenous people with disability to participate in both formal and informal education programs through small grants.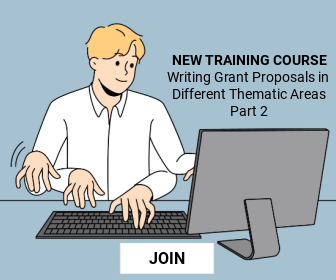 This education fund is about helping people complete or undertake courses and programs through providing small grants.
Funding Information
Grants up to $2,500 will be distributed to assist people with disabilities to continue their learning.
Eligibility Criteria
People with disabilities of any age living in Australia may apply for any assistance to help with both formal and informal education.
While people may need assistance to complete the application, it may be required a letter in the persons own words telling why they want to learn.
How to Apply
Applicants are required to submit the downloadable online application form via given website.
Eligible Country: Australia
For more information, please visit ADIPEF.