Deadline: 31 December 2016
The Bureau of International Narcotics and Law Enforcement Affairs (INL) is seeking applications from eligible organisations for a program entitled "Colombia Drug Demand Reduction (DDR) Program" with an aim to strengthen national capacity to prevent initial substance use, reduce ongoing consumption, and increase treatment availability in order to minimize the impact of illegal drugs on the nation as a whole.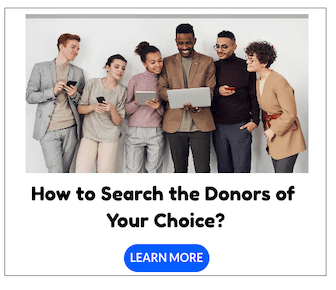 Objectives
To increase Colombia's capacity to provide effective and professional addiction treatment;
To expand the reach and availability of quality, evidence-based prevention programs by both government and civil society to ensure nationwide coverage.
Funding Information
The anticipated total federal funding amount is not to exceed $1,000,000.00.
The initial period of performance is one (1) year.
Eligibility Criteria
U.S. non-profit organization or a U.S. private/state educational institution meeting the provisions described in Internal Revenue Code section 26 USC 501(c) (3) and can demonstrate current country registration in Colombia.
Applicants in the process of registration must submit proof that they are seeking non-profit status from the Internal
Revenue Service at the time of proposal submission. Should the applicant be selected for an award, funding will be contingent upon 501(c)(3) status;
Local, in-country, non-profit organization, educational institution, or private institutions that can demonstrate current country registration in Colombia, competent programmatic ability, and ability to meet INL reporting requirements;
Must have demonstrated experience implementing similar addiction treatment or drug prevention programs, preferably in Colombia.
INL reserves the right to request additional background information on organizations that do not have previous experience administering similar programs and/or federal grant awards.
Applicants must have the ability to produce materials, deliver training, and conduct evaluations in Spanish and English. The applicant's staff should be proficient in English in order to fulfill reporting requirements.
Applicants must have existing, or the capacity to develop, active partnerships with stakeholders in order to successfully carry out the proposed program.
Organizations may form a consortium and submit a combined proposal. However, one organization should be designated as the lead applicant.
Applicants must be able to respond to the NOFO and be able to mobilize in a short period of time.
INL encourages applications from potential new partners.
How to Apply
Interested applicants can apply via given website.
For more information, please visit grants.gov.