Deadline: 3 June 2016
The Department of State's Bureau of Conflict and Stabilization Operations (CSO) is seeking applications for Statements of Interest and Capacity (SOIC) from interested non-governmental or academic organizations with demonstrated expertise in peace processes to inform and implement projects to promote more effective and sustainable peace processes in troubled countries.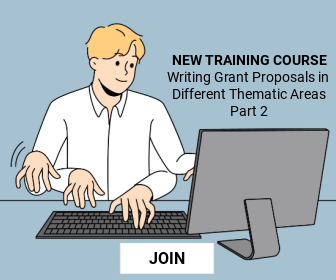 The Department of State believes that if participants in peace processes have real-time access to analysis, expert guidance, and a range of program options that can respond to the risks and opportunities related to negotiations and to peace accord implementation, then negotiations will produce more comprehensive and sustainable accords that are less likely to break down during implementation, thus reducing the likelihood of post-agreement violence.
Priority Areas
Middle East and North Africa
Africa
South Asia
Central Asia, the Balkans and the Caucasus
Latin America and the Caribbean
Southeast Asia and the Pacific
Funding Information: The award grant for this call for proposals is between $100,000 to $3,000,000.
Eligibility Criteria
U.S. and non-U.S. registered organizations; academic, non-profit and for-profit are eligible to submit an SOIC for consideration.
How to Apply
Interested applicants can apply via given website.
For more information, please visit grants.gov.