Deadline: 18 July 2016
The Bureau of International Labor Affairs (ILAB), U.S. Department of Labor (DOL) is seeking applications from eligible entities for a program entitled "Country Projects to Promote Workplace-Based Training for Vulnerable Youth in Argentina, Costa Rica, and Kenya" with an aim to improve the capacity of government, employers, workers' organizations, and civil society to establish and expand workplace-based training programs with a focus on vulnerable and marginalized youth, in particular adolescents at or above the legal working age who are engaged in or at risk of engaging in the worst forms of child labor.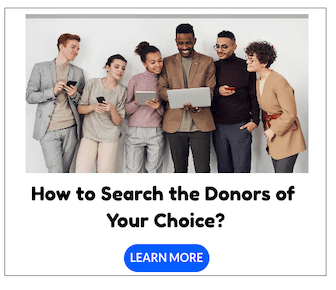 Expected Outcomes
Laws or policies supporting quality workplace-based training opportunities for youth, including vulnerable and marginalized youth, are improved and/or implemented by key stakeholders;
Employers, workers' organizations, and other stakeholders implement best practices related to workplace-based training for youth, including vulnerable and marginalized youth;
The quality of existing public and private programs that provide vulnerable and marginalized youth with prerequisite skills to enter work place based training programs is improved.
Funding Information
Availability of approximately $9 million total costs for up to three cooperative agreements of up to $3 million total costs each, to fund technical assistance projects in Argentina, Costa Rica, and Kenya
The duration of each project will be a maximum of 4 years (48 months) from the effective date of the award.
Eligibility Criteria
The following organizations are eligible to apply:
Nonprofits, including any faith-based organizations, community-based organizations
Public/State Controlled Institutions of Higher Education
Private Institutions of Higher Education
For-Profit Organizations
Non-US Entities, including public international organization(s) (PIO) (s), as described in 2 CFR 200.46.
How to Apply
Interested applicants must submit their application forms electronically via given website or in hard copy by mail or in hard copy by hand delivery (including overnight delivery).
Eligible Country: United States
For more information, please visit this link.