Deadline: 26-Oct-20
The United States Department of State, Bureau of International Narcotics and Law Enforcement Affairs INL is seeking applications from qualified U.S. and non-U.S. based non-governmental (NGOs)/non-profit organizations or Educational Institutions for a Grant/Cooperative Agreement to implement a program entitled "Leadership and Management for Liberian Law Enforcement."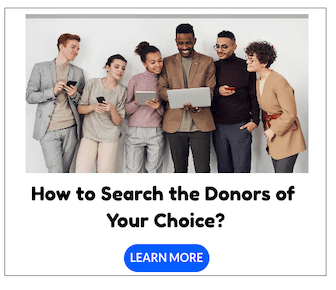 The goal of the Leadership and Management for Liberian Law Enforcement project is that law enforcement officers have improved capacity to deter crime, including transnational organized crime, and maintain citizen security and public order.
Objectives
Improved management and operational control of Liberian law enforcement entities;
Security and laws enforced effectively and through standardized procedures by Liberian law enforcement entities in Monrovia and select counties as proposed by the grantee based on existing levels of capacity, infrastructure, access, strategic location, and other considerations; and
Citizen complaints and criminal cases are investigated and processed more effectively through standardized procedures by Liberian detectives/investigators.
Funding Information
Total Program Funding:

Award Ceiling: $2,500,000
Award Floor: $2,000,000
Eligibility Criteria
Applicants that qualify to receive U.S. grants (such as U.S. not-for-profit/nongovernmental organizations (NGOs) or U.S.-based educational institutions subject to section 501(c)(3) of the U.S. tax code; foreign not-for-profits/non-governmental organizations (NGOs) or foreign-based educational institutions, with the ability to develop and successfully implement a project in Liberia and meet INL's reporting requirements.
Organizations must also be able to demonstrate current (or pending) country registration in Liberia, if required by the country of project implementation.
Applicants must have demonstrated experience implementing similar education or capacity building programs, preferably in Liberia.
Applicants must have the ability to produce course materials, deliver training, and conduct evaluations in English.
Applicants must have existing, or the capacity to develop, active partnerships with stakeholders in order to successfully carry out the proposed program.
Organizations may form a consortium and submit a combined proposal.
For more information, visit https://www.grants.gov/web/grants/view-opportunity.html?oppId=328803