Deadline: 15-Jul-2020
Are you interested in Water for Development? Are you between 15 and 30 years old? Do you have a new and innovative idea that needs seed funding to start? Is your project going to take place in Switzerland or is it Swiss-related? If yes, then you can apply for the Swiss Water Partnership Youth Project.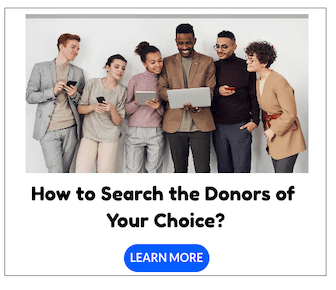 The Swiss Water Partnership (SWP) is a multi-stakeholder platform bringing Swiss organisations from the academic, civil society, public and private sectors together to find innovative solutions for water challenges in developing and transition countries.
Rationale
Demonstrate potential of the water sector to young people
Create a Swiss network to engage youth in the water sector
Empower more young voices in the decision arena
Objective
A platform for Swiss youth in water sector to initiate and join projects
A community of young water leaders
SWP Youth Activities
Call for Proposals and seed funding
Support for independent projects
Connecting projects with players
Inform and Influence decision making
Trainings & Events
Network creation
Interaction with the wider community
Link with existing SWP activities for youth – eg., Swiss Junior Water Prize
Funding Information
Your project can get a seed grant of up to 1000 CHF.
Criteria
To get started check if your project idea can fulfill these criteria:
Youth: Your team members are between 15 and 30 years old.
Water: Your project is related to "Water for development".
Swiss: Your project will be conducted in or be related to Switzerland (i.e. projects in another country being based on Swiss technology, knowledge, research are OK!)
Innovative: Your project is new. Ongoing projects cannot be funded.
Applied: The project cannot be purely research. However, if your project is based on a concluded research it is very welcomed!
Community: The applicants must be SWP Youth members. Are you not yet part of SWP Youth? Then you can sign in for free.
Language: You can answer the questions in English, German, French, Italian or Spanish.
For more information, visit https://www.swisswaterpartnership.ch/project/swp-youth-projects/