Deadline: 20-Jan-23
The United Nations Office on Drug and Crime is pleased to announce a call for applications for the 2023 Side Events and Exhibitions.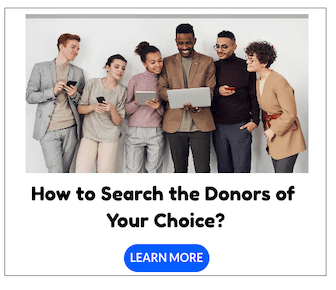 Side events are organized during the regular sessions of the Commission on Narcotic Drugs and the Commission on Crime Prevention and Criminal Justice. The events are organized by Member States, UN entities, intergovernmental or non-governmental organizations.
The Secretariat to the Governing Bodies Section (SGB) is responsible for the coordination of side events and exhibitions.
Eligibility Criteria
Events and exhibitions may be organized by:

Member States through their Permanent Mission to the UN in Vienna;
UNODC branches, sections or units through the Director of the respective division.
UNODC field offices, through the Director of Division for Operations;
Other UN entities; – Intergovernmental Organizations; and
NGOs with consultative status with ECOSOC3.

Topics of side events and exhibitions must be thematically relevant to the work of the respective Commission.
Member States cannot be made the focus of an event or exhibition without their engagement.
An organizer can only organize up to one event and/or up to one exhibition. All organizers must submit their own requests.
For Member States, applications from national agencies will not be accepted. All applications should be submitted through the respective Permanent Missions to the United Nations in Vienna.
Organizers are highly encouraged to apply as soon as the application period starts and well in advance of the deadline, in order to allow for sufficient time to address and resolve any queries/issues that may arise.
Only complete applications received within the deadlines will be considered.
Side events should be open to all participants. Online meeting links which require pre-registration will not be accommodated.
For more information, visit Call for Applications.