Deadline: 2 June 2016
The British High Commission Pretoria and British Consulate-General Cape Town are seeking Projects for its Southern Africa Prosperity Fund in the fields of Public-Private Partnership skills and Sustainable Urban Development. The global priorities will include improving the business climate, competitiveness and operation of markets, energy and financial sector reform, and increasing the ability of partner countries to tackle corruption.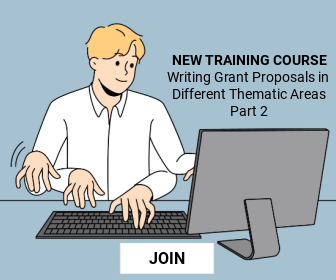 The Fund will primarily be focused on ODA eligible middle income countries, contributing to poverty reduction and complementing DFID's work in poorer countries.
Objectives
Innovative Infrastructure Financing through Public-Private Partnerships (South Africa): There is a $50bn spending gap in Southern Africa's infrastructure needs.
Innovative Infrastructure Financing through Public-Private Partnerships (Angola): To finance large scale infrastructure projects across Southern Africa, it is important that innovative models are developed to function in different cultures and legal systems.
Sustainable Urban Development (Mozambique): Offshore reserves of oil and gas offer Mozambique the opportunity for rapid economic development, especially in urban centres.
Funding Information
Successful project bids will be accepted for projects with a value of approximately £100k.
Eligibility Criteria
The Prosperity Fund accepts project proposals from civil society, governments, think-tanks, commercial organisations and other UK government departments
How to Apply
Applicants must apply by downloading the Project Proposal Form via given website.
Eligible Countries: Angola, Mozambique, South Africa.
For more information, please visit Southern Africa Prosperity Fund.