Deadline: 24-Mar-23
The Embassy of the Czech Republic in Ukraine is pleased to announce a call for project proposals for Ukrainian CSOs and NGOs in the framework of Transition Promotion Program.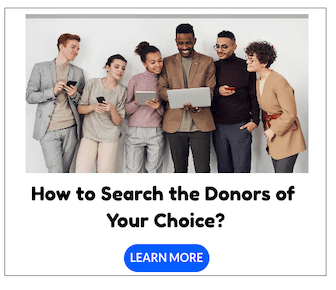 Priority Topics
Priority topics for this year are the following:
Each submitted project should tackle only one priority area. The projects can be implemented in one or several regions of Ukraine including Crimea and Sevastopol city. Projects may include mechanism of mini-grants, which are provided by applicant to their local partner NGOs.
Funding Information
The average contribution will be in the range of 720 000 – 2 800 000 UAH for each individual project. Projects with budget smaller then 720 000 UAH will not be considered.
The implementation period is estimated to be 6 months maximum from May 2023 to October 2023 (all projects must be completed by October 25, 2023).
Eligible Costs
Only the costs related to the project implementation that occurred during a given contractual period can be covered. Project budget shall be realistic and comply with the principle of sound financial management, in particular value for money and cost-effectiveness.
The grant can cover such costs as expert fees and salaries, rent and related technical services, printing and publishing, accommodation and board, transportation and delivery, translation and interpreting costs, office supplies, promotional costs etc.
Applicants are strongly encouraged to include its core team wellbeing costs (such as psychological support, retreats, commercial medical insurance etc.) into the budget.
Eligibility Criteria
In order to be eligible for a grant the applicant must:

be a legal entity officially registered in Ukraine (government-controlled territory)
be a non-profit civil society organization
have a bank account in Ukrainian bank in local currency.

Only one project per organization can be supported.
For more information, visit Embassy of the Czech Republic.