Deadline: 28 April 2017
The European Economic Area (EEA) Grants in partnership with Research Council of Norway (NFR), Icelandic Centre for Research (RANNIS) is seeking applications for its programme "Romania – Research within Priority Sectors" to enhance research-based knowledge development in Romania through research cooperation between Romania and the EEA States Norway, Iceland and Liechtenstein.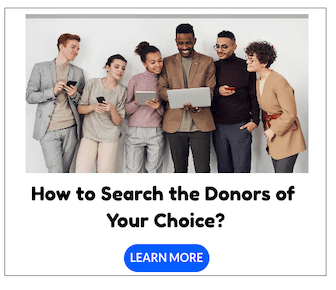 The research programme places itself well within overall strategies in Europe, like Europe 2020, the Innovation Union and the new research programme of the European Union, Horizon 2020. The programme will increase high quality research cooperation across borders, and thus contribute to the objectives of the European Research Area.
Focus Areas
The programme will fund collaborative research projects in the following areas:
Social sciences and the humanities
Health and food safety
Environmental protection and management
Renewable energy
Funding Information
There will be one major call resulting in the selection of high quality research projects. The aim is to support 3 year projects, with a minimum project financing amount of € 500.000 and a maximum amount of €1.500.000
Eligibility Criteria
Research organizations as defined in the Community Framework for State Aid for Research and Development and Innovation 82006/C323/01) can apply for funding as promoters and partners.
Small and medium-sized enterprises provided they cooperate with a research organisation can participate as partners.
Only Romanian entities can apply as project promoters.
All projects must have at least one partner from the Donor States.
How to Apply
Applications must be submitted online via given website.
Eligible Country: Romania
For more information, please visit Call for Proposals 2017.