Deadline: 31 May 2016
National Research Foundation (NRF) is currently accepting proposals for its South Africa and Egypt Joint Science and Technology Research Collaboration, with an aim to enhance scientific and technological and innovation cooperation between the two countries.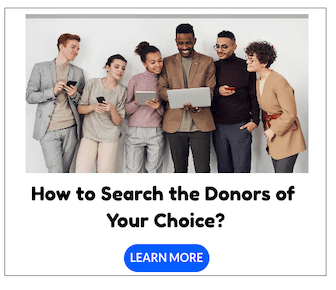 Aims
To collaborate on joint research projects
To contribute to scientific advancement in both countries through the funding of joint research activities in specified research fields
To provide an opportunity for young researchers in the two countries to engage
To support the advancement of research
To contribute meaningfully to research capacity development
Priority Areas
Water Resource Management
Food and Agriculture
Energy Research
Space Sciences and Technology
ICT R&D and Infrastructure
Eligibility Criteria
South Africa:

This call is open to full-time researchers residing in South Africa and affiliated with a recognised higher education or research institution such as a university, university of technology or science council.
The Commercial institutions and private education institutions are not eligible to apply under this programme.

Egypt:

The Principal Investigator (PI) and other investigators in Egypt should be scientist/ faculty members working in regular capacity in Egyptian universities, academic institutes and National Research and Development Centres/Laboratories/ Institutes.
How to Apply
Proposals must be submitted electronically to the NRF-STDF platform through the given website.
Eligible Countries: South Africa and Egypt.
For more information,please visit South Africa-Egypt Joint Research.