Deadline: 30-Nov-21
European Commission is calling for proposals for Climate Governance and Information.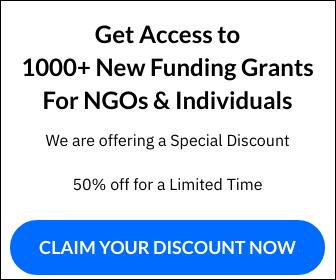 Scope
Scope and areas of intervention:

Support to the operation of the European Climate Pact
Incentivising behavioural change, mainstream emission reduction and resource and energy efficiency actions
Awareness-raising activities addressing adaptation and mitigation needs
Activities linked to the development and implementation of the Sustainable Finance actions
Greenhouse gas monitoring and reporting
Implementation/further development of national 2030 climate and energy strategies and/or mid-century strategies
Development and implementation of greenhouse gas accounting and climate change mitigation in the land use sector
Assessment of the functioning of the EU ETS
Building capacity, raising awareness among end-users and the equipment distribution chain of fluorinated greenhouse gases
Climate policy monitoring, assessment and ex-post evaluation
Objectives
LIFE Climate Change Governance and Information aims at supporting the development, implementation, monitoring and enforcement of the Union legislation and policy on climate change, contributing to climate change mitigation and/or adaptation. This includes improving governance through enhancing the capacities of public and private actors and the involvement of civil society.
Funding Information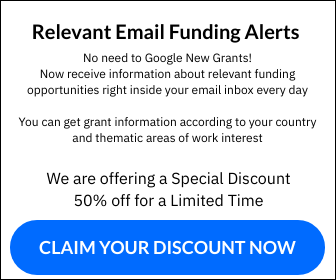 The indicative available call budget is EUR 69,000,000.
Climate Change Adaptation: EUR 30,500,000
Climate Change Mitigation: EUR 30,500,000
Climate Governance and Information: EUR 8,000,000
Indicative range of project budgets

Climate Change Mitigation: EUR 1-5 Mln
Climate Change Adaptation: EUR 1-5 Mln
Climate Governance and Information: EUR 0.7-2 Mln

Estimated number of projects to be funded

Climate Change Mitigation: 15 projects
Climate Change Adaptation: 15 projects
Climate Governance and Information: 5 projects
Eligibility Criteria
In order to be eligible, the applicants (beneficiaries and affiliated entities) must: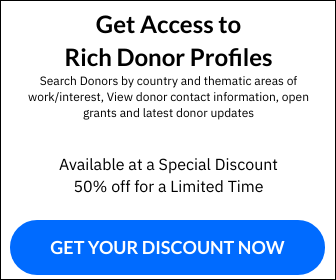 be legal entities (public or private bodies)
be established in one of the eligible countries, i.e.:

EU Member States (including overseas countries and territories (OCTs))
non-EU countries:

listed EEA countries and countries associated to the LIFE Programme (participating countries) or countries which are in ongoing negotiations for an association agreement and where the agreement enters into force before grant signature

the coordinator must be established in an eligible country
For more information, visit https://bit.ly/3Bde5Rm