Deadline: 20 December 2018
Government of Canada is seeking proposals for its EcoAction Community Funding Program which is available for new projects that engage Canadians and clearly demonstrate measurable, positive results related to fresh water, a key environmental priority.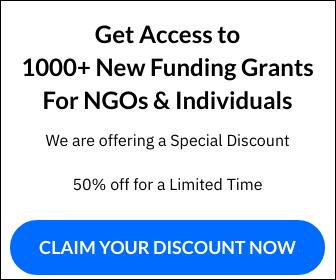 Preference will be given to proposals that engage Indigenous Peoples, youth or small businesses.
Priorities
Applicant's project must include one related Priority Result: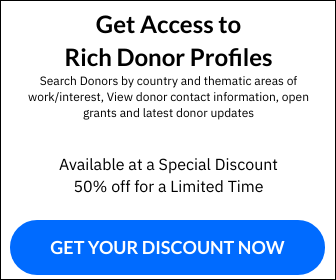 Canadians contribute to the improvement of water quality through:

the diversion and reduction of harmful substances and plastic waste in fresh water
the improvement and restoration of aquatic habitat

Canadians contribute to the conservation and sustainable use of Canada's fresh water
Eligible Organizations
Non-profit groups and non-governmental groups and organizations are eligible to receive funding through the EcoAction Community Funding Program. Examples of eligible groups include:

environmental groups
community groups
youth and seniors groups
community-based associations
service clubs
Indigenous organizations

The following groups are not eligible but are encouraged to partner with non-profit organizations to support a project proposal:

businesses
educational institutions
individuals
municipal, provincial, territorial, federal governments
How to Apply
To obtain a copy of the 2019 application form and applicant's guide, please contact the EcoAction regional offices at the address given in the website.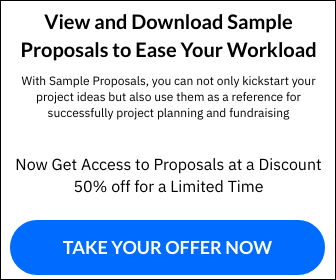 Eligible Country: Canada
For more information, please visit https://bit.ly/2F05S9S