Deadline: 11-Aug-21
The African Women's Development Fund (AWDF) is inviting proposals from interested women-led organisations with an annual income less than USD200,000 who are registered and working in Africa and the following Middle East Countries: Jordan, Lebanon, Palestine, Iraq and Yemen. For this funding round, they are prioritising proposals from the following regions and/or countries: the Sahel, French speaking Africa, North and Central Africa, Jordan, Iraq and Yemen.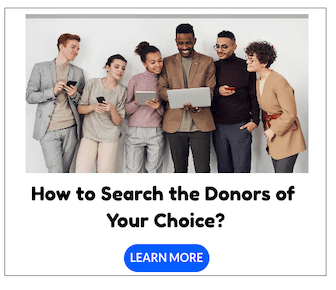 Funding Streams
AWDF have two funding streams you can apply to: Leading from the South (LFS) Yalla grants and Main Grants.
LFS Yalla Grants:

If you are applying for a LFS Yalla grant, you can apply for a maximum of US$50,000 per annum for three years.
If you are applying to work in an eligible country in the Middle East region, you can only apply under LFS Yalla.
Please note that Leading from the South grants are primarily to support projects focused on advocacy (though you are able to include costs for service delivery as long as they represent less than 20% of your total budget).

If you are applying for a Main Grant you can apply for up to USD50,000 for one year.
Eligibility Criteria
Organisational Information

What country/ies is your organisation registered in?
Is your organisation legally registered
Are you applying as/on behalf of a consortium or coalition
If you are applying as a consortium/coalition, please provide the names of the other organisations in this proposed project

Organisational Profile

What year was your organisation founded?
Briefly describe how and why your organisation was founded and the organisation's vision and mission
What are the issues facing women, girls and/or nonbinary people in your community that your organisation aims to address
Please identify a maximum of 3 population groups that will ultimately benefit from your programmes and activities.
How does your organisation ensure that the perspectives and leadership of the women, girls and non-binary populations you work with are reflected in your organisational decision making?
For more information, visit https://awdf.org/call-for-proposals-leading-from-the-south-lfs-and-main-grants/