Deadline: 24-Jan-23
The Small Grants Programme (SGP) Fiji is looking for proposals to address Strategic Initiative 2 of the OP7 CPS. This Strategic initiative is "to promote renewable and energy efficient technologies providing socioeconomic benefits and improving livelihoods in remote rural areas".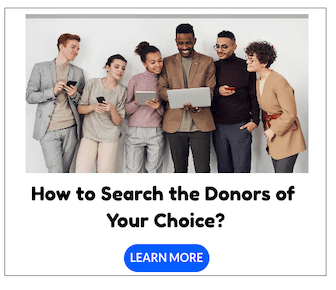 This solar project proposal is limited to communally used facilities in the rural areas such as schools, health centers, village dispensaries, community halls, resource centers, etc. These facilities are those that cater to community needs. No individual home or business venture proposals will be accepted.
Eligibility Criteria
Any CSO/CB0 registered as a non-profit by a Government Ministry or by the Local Government Authority, An added advantage is to those groups or organisations that have previously worked on similar initiatives. Organisations should be willing to work closely with Department of Energy and any other relevant authorities and the GEF SGP team.
For more information, visit SGP Fiji.