Deadline: 30 June 2017
The European Economic Area (EEA) Grants and Norway Grants is seeking applications for its "Czech Republic – Technical Assistance to the Beneficiary State & Fund for Bilateral Relations at National Level" to strengthen the bilateral relations between the Czech Republic and the donor countries within the programme areas of the EEA and Norway Grants.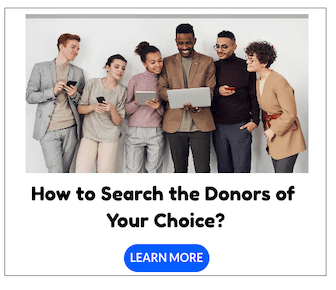 The support from the fund is building mainly on where cooperation already exists and is following the programme areas in the Czech Republic, mainly focused on environment, high-risk groups such as children and youth and socially less included groups as well as equal opportunities, culture, scholarships and research, public health and judicial cooperation.
Specific areas of common interest agreed between the Czech National Focal Point and the donor states are cultural heritage, public health, science and research and strengthening of democratic values.
Eligibility Criteria
The following entities from the Czech Republic and donor countries, including the Council of Europe, can apply for funding from the fund:

Programme operators (including their partners from the line ministries)
Applicants and partners of pre-defined projects from donor states (in the project preparation period)
Other entities competent in supported programme areas

If the applicant is an institution from a donor state, it must cooperate with an entity from the Czech Republic.
How to Apply
Applications must be submitted online via given website.
Eligible Countries: Albania, Andorra, Armenia, Austria, Azerbaijan, Belgium, Bosnia and Herzegovina, Bulgaria, Croatia, Cyprus, Czech Republic, Denmark, Estonia, Finland, France, Georgia, Germany, Greece, Hungary, Iceland, Ireland, Italy, Latvia, Liechtenstein, Lithuania, Luxembourg, Malta, Republic of Moldova, Monaco, Montenegro, Netherlands, Norway, Poland, Portugal, Romania, Russian Federation, San Marino, Serbia, Slovak Republic, Slovenia, Spain, Sweden, Switzerland, "The former Yugoslav Republic of Macedonia", Turkey, Ukraine, United Kingdom.
For more information, please visit Call for Proposals.