Deadline: 31 May 2016
The Department of Science & Technology (DST), Govt. of India and the State Committee of Scientific Research have jointly announced a call for proposals under the topic of Indo-Belarus Joint Research Programme.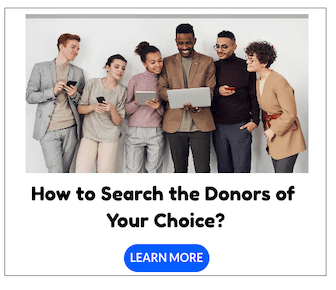 The DST and the State Committee are invited to submit proposals from scientists & technologists for Joint Research Projects in any of the scientific areas in terms of the provisions set out.
Benefits
The funding will cover the following expenses in connection with a project up to a limit agreed upon by each Implementing Agency –
Research expenses / contingency: Limited Expenditure by the project team in their country in respect of consumables will be borne by the respective country.
Exchange of visits for research projects: In the event that a research project provides for the exchange of visits by scientists, experts or students –

The cost of international air travel (up to airport nearest to project location) and overseas medical insurance for a visiting scientist/expert/student shall be borne by the sending Implementing Agency.
The cost of furnished accommodation, transport and per diem at a mutually agreed rate will be provided by the Receiving Implementing Agency, for the approved duration of the visit.
Eligibility Criteria
Indian and Belarusian scientists/researchers are eligible to submit proposals for Joint Research Projects.
Requirements of Research Projects
Research Projects should be carried out jointly by research teams from both countries.
Each country should have a team with a Team leader. The Team Leader should be one who holds a full-time position at a University or Research Institution in the respective Country.
The duration of each project should be two years initially. After the completion of this period, an application for additional one year may be considered on the merit of the progress.
How to Apply
The completed application Form and all relevant, clearly labeled attachments should be forwarded in a single email through the given website.
Eligible Countries: India, Belarus
For more information, please visit Indo-Belarus Joint Research.