Deadline: 31-Mar-23
The Abbotsford Community Foundation (ACF) is pleased to announce the Housing Grants to provide funds to charitable organizations for projects addressing homelessness within Abbotsford.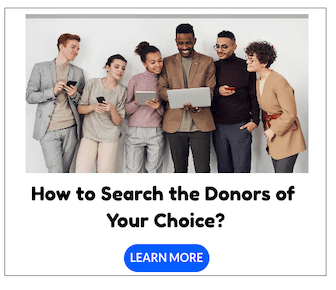 This funding is open for applications every other year or as funds become available. If you are a registered charity providing services in this area to the community of Abbotsford,  please contact the ACF with a request to be added to the notification list when these grants become available.
The Abbotsford Community Foundation Housing Grants provide funds to charitable organizations for projects, programs and initiatives addressing homelessness within Abbotsford.
Their goal is to fund projects that support inclusion and diversity, build resilience, and create opportunities for engagement with some of their community's most vulnerable citizens
Funding Information
Grant requests must not exceed $9,000.
Use of Funds
The grant request must be for a specific new project, program, or initiative and/or an enhancement of an existing project, program or initiative occurring within a defined period, typically commencing within 12 months following the application deadline; however, exceptions may be permitted.
Abbotsford Community Foundation will fund up to 60% of the total resources required for your project.
In-kind contributions and/or cash contributions can be used to fund the 40% remaining balance.
Eligibility Criteria
To be eligible, the applying organization must meet the following criteria:

Be a registered charitable organization or other qualified done as identified by the Income Tax Act, Sec 149.1
Make services available without discrimination as prohibited by the Canadian Human Rights Act

Applications will be considered for projects which:

Demonstrate innovative approachesto providing servicesthat include specific goals to assist individuals facing homelessnessin finding permanent shelter.
Promote cooperation and collaboration between organizations that provide services resulting in more support for displaced individuals.
Stimulate the participation of other funding partners.
Renovations to existing shelters, providing capital equipment or a service for existing emergency housing.
Ineligible
Grants are not available for:

Paying down mortgages or reducing deficits
Political and/or exclusively religious activities
Retroactive funds for completed or partially completed projects
An organization's on-going or core operating expenses.
For more information, visit Housing Grants.