Deadline: 17 June 2016
The Embassy of Canada in Thailand is accepting proposals from eligible organizations for its Canada Fund for Local Initiatives (CFLI). CFLI projects are locally designed and implemented, making the program highly responsive to local needs and interests.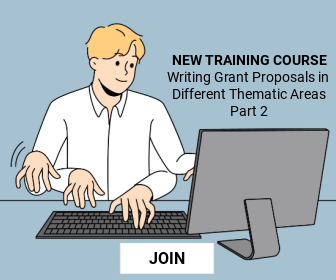 Focus Areas
Championing inclusive and accountable governance, peaceful pluralism and respect for diversity and human rights
Promoting gender equality and empowerment of women and girls
Addressing climate change and enhancing environmental sustainability
Stimulating sustainable and green economic growth
Promoting stability and security
Funding Information
The average contribution is $15,000 to $30,000 Canadian Dollars ($50,000 being the maximum allocation amount for a project).
All projects must be completed between the date of signature of the Contribution Agreement and 28 February 2017.
Eligibility Criteria
Local non-governmental, community and not-for-profit organizations
local academic institutions working on local projects
international, intergovernmental, multilateral and regional institutions, organizations and agencies working on local development activities
municipal, regional or national government institutions or agencies of the recipient country working on local projects
Canadian non-governmental and not-for-profit organizations that are working on local development activities through a local office
Eligible Activities
conducting advocacy
providing technical expertise
conducting research and/or reporting
providing or repairing infrastructure
providing equipment
delivering supplies
in exceptional cases, providing support for humanitarian assistance efforts
How to Apply
Applicants should submit their application forms electronically via given website.
Eligible Countries: Cambodia, Laos and Thailand.
For more information, please visit Canada Fund for Local Initiatives.