Deadline: 2 August 2016
The Centres for Disease Control and Prevention (CDC) is seeking applications from the eligible organisations for a program entitled "Improving Hepatitis B and C Care Cascades; Focus on Increased Testing and Diagnosis".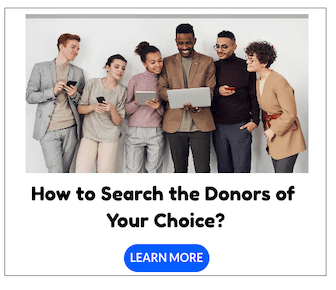 The aim of the program is to support the goals of the HHS Action plan for the prevention, care and treatment of viral hepatitis by increasing the number of persons living with HBV and/or HCV infection that are tested for these infections and made aware of their infection status so as to facilitate linkage to recommended care and treatment services.
CDC's intends to help state/local health departments (HDs) collaborate with external partners and stakeholders to:
Conduct situational analyses to describe

jurisdiction-wide disease burden, epidemiologic trends, and laws/policies impacting testing, care, and treatment of HBV and HCV infection prevalence
settings where HBV and HCV testing should be conducted;

Work with settings in highest burden areas to implement intervention(s) to

increase HBV and HCV testing and detection
develop strategies to educate providers in partner settings, and c) monitor/evaluate interventions and their outcomes
educate the public, partners and stakeholders on state-mandated HBV and HCV reporting and public/private insurance reimbursement for recommended testing and treatment

Work with state agencies to improve testing and treatment in all settings where HBV and HCV testing should be done and integrate HBV and HCV testing in CDC supported HD programs
Monitor/evaluate policy impacts
Funding Information: The estimated total funding is$22,800,000.
Eligibility Criteria
State government and City or Township government are eligible to apply.
How to Apply
Interested applicants must submit their applications electronically via given website.
Eligible Country: United States
For more information, please visit grants.gov.