Deadline: 27-Oct-20
The Ministry of Foreign Affairs has announced a limited call for proposals for mitigating the socio-economic consequences of COVID-19, promoting the economy and developing entrepreneurship in Georgia, Moldova, Ukraine, Kenya and Uganda.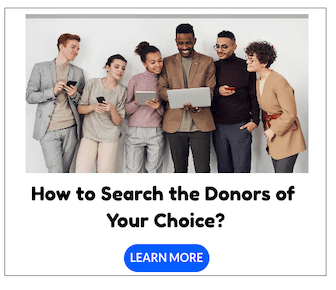 Project Goals
The aim of the project must be in line with Estonian development cooperation and humanitarian aid 2020-2023 Action 1: Contribute to global poverty sustainable development goals, focusing on developing countries promoting economic development and prosperity, in particular the development of democracy and the rule of law, the promotion of human rights and individual freedoms, support for environmentally sustainable development, and other needs of the destination country, with a cross-cutting focus on e-solutions;
the activities to be carried out help to develop the areas mentioned in the terms of reference, incl strengthening economic development and revitalizing entrepreneurship by involving Estonian best practices and innovative solutions;
Study visits, training and seminars can be considered as project activities support the secondment of experts and other needs-based project objectives activities.
Funding Information
The total budget for the limited call for proposals is EUR 1 500 000.
EUR 400 000 for Georgia;
Moldova EUR 200 000;
Ukraine EUR 500 000;
Kenya and Uganda EUR 400 000.
Requirements for Projects
The project is non-profit;
the applicant has the knowledge, skills and experience necessary for the implementation of the project;
the applicant has operational cooperation networks in the countries of destination for the implementation of the project, and In Estonia;
the applicant is able to carry out the activities in the event of an emergency and various restrictions lead from a distance.
For more information, visit https://bit.ly/3khwH9X