Deadline: 11-Jun-2020
The Climate Tracker is currently looking for people with media experience to co-design a regional media analysis of Coal across Indonesia, Vietnam, Malaysia, Thailand, and the Philippines.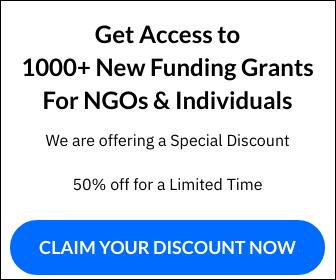 Anyone who joins their opportunity will undergo two weeks of custom-designed training and online mentorship, before they dive into a national media analysis like nothing that has come before!
The Training
Receive cutting-edge training on Media Research over the course of two weeks with an online course and one-on-one mentorship by a Climate Tracker's Founder, Chris Wright.
During this time, you'll be working with other leading journalists and editors from the region to learn how to:

Develop and manage database practices
Assess research ethics standards and limitations
Map out research plans and timelines
Get the best interviews possible
Analyze collected data critically
And report your findings!
The Opportunity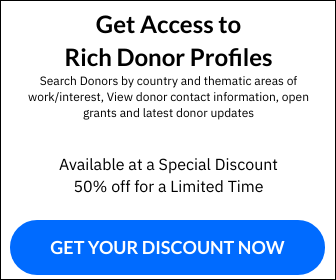 At the end of the course, the top participant from each country will be selected as the Media Researcher to take part in the exciting opportunity of researching the coverage of coal and clean energy issues in the dominant media landscape!
Winners will earn up to $400/month as a media researcher and get published on a co-authored book about the media landscape of coal coverage to be used by leading publications, NGOs, and journalists worldwide.
For more information, visit https://act.climatetracker.org/10c9ed5c-e81f-4d7a-9f7c-f6723ba63cbc